Kiddi EPP Building Blocks
Views: 90 Author: Site Editor Publish Time: 2018-09-13 Origin: Site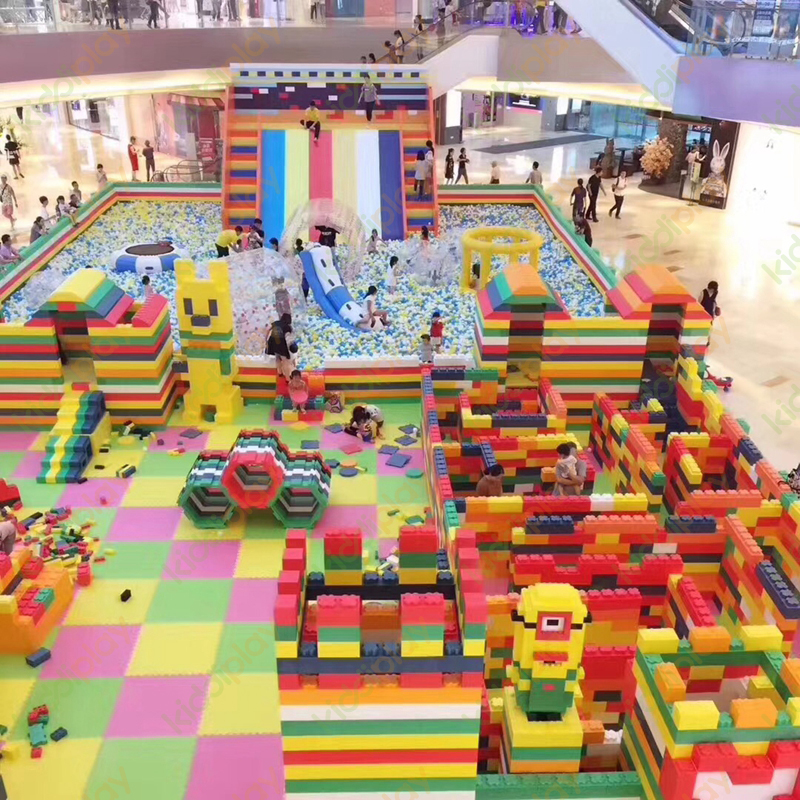 Kiddi EPP Building Blocks is an innovative ECO friendly playground equipment system that transforms any space — schools, children's museums, parks and recreation, daycare centers, camps, hospitals, churches — into a play space that encourages learning, social development, movement, and above all fun.
Using Kiddi EPP Building Blocks, kids build a new world every day. They make objects like animals, rocket ships, and robots. They make imaginary places like houses, factories, and cities. They make new dramatic scenarios, settings, and games to play. Most important, they make the rules. Because Kiddi EPP Building Blocks is child-directed and open-ended, it encourages self-expression through deep, joyful play.
Kiddi EPP Building Blocks are sold in sets suitable for a variety of outdoor and indoor sites, offering a cost-effective way to give children of multiple ages access to productive play.