what is the best indoor playground
Views:119 Author:Site Editor Publish Time: 2019-03-14 Origin:Site
There are days and nights in the world, also there are good and bad in your mind, but sometimes there isn't a clear distinction between them, so what's the best indoor playground?
No doubt about that, you must have a lot to say, but don't know where to start, isn't it?
So after a series of market research, I can offer you some answers for reference only, you can certainly add your own suggestions, let's start the view shared.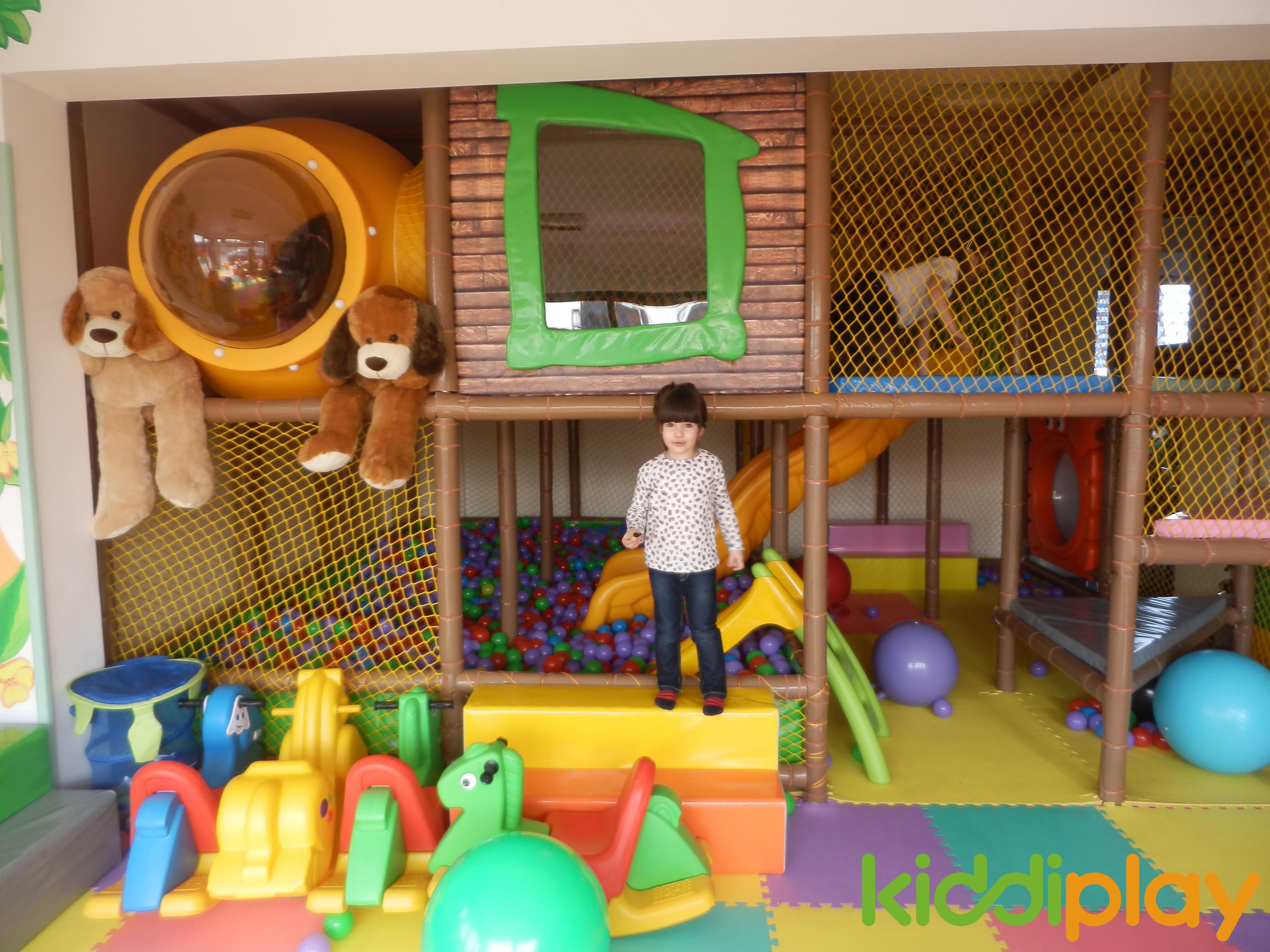 Most important of all is SECURITY. There are many factors that affect the safety of the indoor playground. such as area safety,product quality and safety(CE), the material safety not contain toxic substances, product design safety, game playing safety and so on. Another way to explain security is with the supervision of the staffs, the kids under the age of 5 should not get into the difficult Games Area for older kids,
Other aspects next to it but is equally important. One of them is INTERESTING. The fun of amusement and the fun of game setting are the most important in the interesting. Because they can directly attract the kids to play and enjoy in them. Since the kids like to be in touch with nature, so integrating natural elements into the amusement equipment is a smart idea, just as Animal Spring Rider, indoor trampoline park and swing, Treehouse and so on. Along with the color splashing, creating a dream fairytale scenario for the children is also an interesting and important aspect.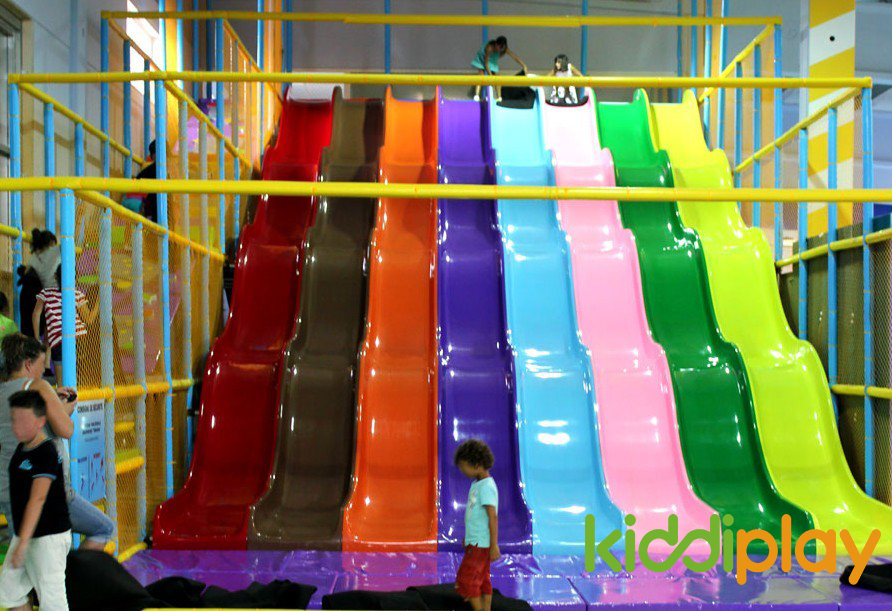 The INTELLECTUAL is essential to the indoor playground. The best indoor playground can provide the suitable sensory stimulation, which can be helpful to improve the ability to concentrate by playing. Stimulating the sense of hearing, touch, and vision through the sounds, the shape and the color has been the design theories and the method of the equipment of the indoor playground. as you can see, the colorful sponge building blocks, the instrument drum toy, the painting, the climbing wall and so on. Promote the kids being flexibility, balance and muscular-strength ones.
One more thing have to say is SHAREABLE. It can make the kids learning how to play with others happily. Developing the ability of the communication and the cooperation with the other kids. When you get into the Theme Park, the Naughty Castle, you'll find the kids run and play together happily,
Of course, if the indoor playground combines the local culture maybe a very humanized design. What do you think it's about?